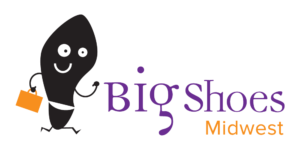 Big Shoes Network is a family of niche job boards that cater to college students and entry- to senior-level professionals in advertising, communications, graphic design, marketing, public relations, social media, and web design & development.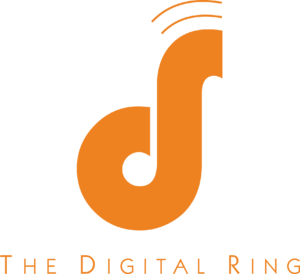 The Digital Ring is a digital marketing and development company that specializes in web design, digital marketing & pay-per-click and custom web-based software.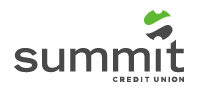 Summit Credit Union, founded in 1931, is a credit union based in Madison, Wisconsin. As a not-for-profit financial cooperative, helping you secure a bright financial future is our only goal. Anyone can join Summit Credit Union. Once you're a member, you're a member for life. If you move, retire, or change jobs, you'll always be able to enjoy the benefits of membership.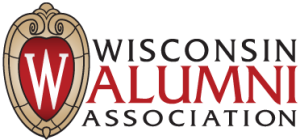 Founded in 1861 to promote the welfare of the University of Wisconsin and serve the interests of its alumni, the association carries out this mission today through marketing, communications, services, and programs that link alumni back to the university, the university with alumni, and alumni with each other.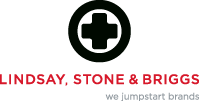 Lindsay, Stone & Briggs specializes in what it takes to successfully launch and accelerate new products, brands and categories, or an underperforming brand in need of reinvigoration. Our clients range from multinationals to the Fortune 100, regional marketers to VC infused start-ups.

Acumium a digital agency from Madison, Wisconsin, with a Midwestern work ethic and values. Since 2001, Acumium's team has helped over 150 companies including a few publicly-traded brands across the U.S. overcome technology and marketing challenges.

The Willy Street Cooperative is a food cooperative located in Madison, Wisconsin that specializes in natural, organic and locally produced foods. The co-op offers products from over 180 local farmers and vendors.

Wisconsin-born chain known for its creative pizzas including its signature mac 'n' cheese pie.

KennedyC is a full service advertising agency that handles everything from traditional TV, radio and print to web design, programming and social media.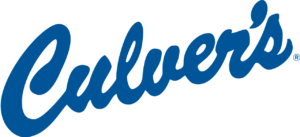 Founded in Sauk City, WI in 1984, Culver's is a fast casual restaurant chain that offers fresh, made to order ButterBurgers®️ and Fresh Frozen Custard, made daily in the restaurant.